12 tags
Building Blocks of the Web Introduction to Web...
A one hour workshop on HTML, CSS, Javascript. This workshop was offered for two days at as part of the Code for the Community Project at the University of Maryland.
11 tags
10 tags
9 tags
9 tags
9 tags
3 tags
3 tags
The Vocation of Web-Development →
This quote is directly from the blog post titled "You don't need a college degree to be a great coder" found on ReadWriteWeb on 1/7/2012 : "Programming isn't accounting. It requires creative thinkers and problem solvers, people unlikely to thrive in the confines of a college classroom. So why do hiring managers apply traditional methods to a nontraditional...
10 tags
5 tags
7 tags
6 tags
6 tags
Javascript Demystified?
The instructor before me suggested this book as one of our required textbooks….I can think of a few others that would have been good. But stuck with this until next go around. I'm open to suggestions. Open publication - Free publishing - More ajax
4 tags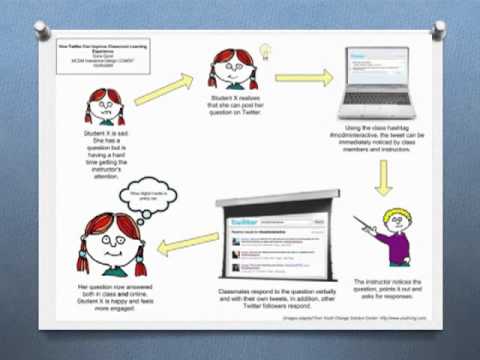 5 tags
Team Teachers: Today is the First Tumblr Teachers... →
gjmueller: How it works: In a brand new post, share one thing that went well this week (at work or in your personal life). Share one thing that has you stressed, concerned, etc. Let us know if there is anything the Tumblr Teachers Community can do to help you with your teaching (resources needed, ideas, classroom pen pals, donors choose projects, etc.). Reblog this post so that people...
7 tags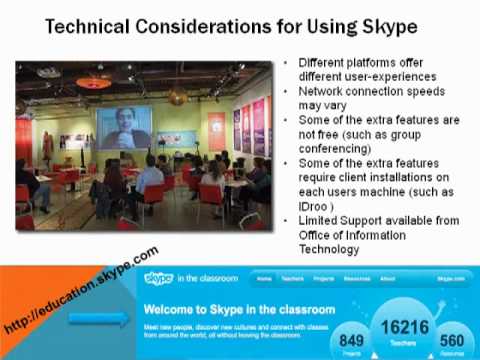 4 tags
Watch
I recorded this live Skyping in a Israeli Studies course Fall 2011 at University of Maryland via my iPhone 4. Not bad right?
4 tags
10 Ways to Use Mobile Barcodes →
Another Prezi production. Presented via webinar Spring 2011 University of Maryland
6 tags
5 tags
6 tags